Sonic Dreams Studio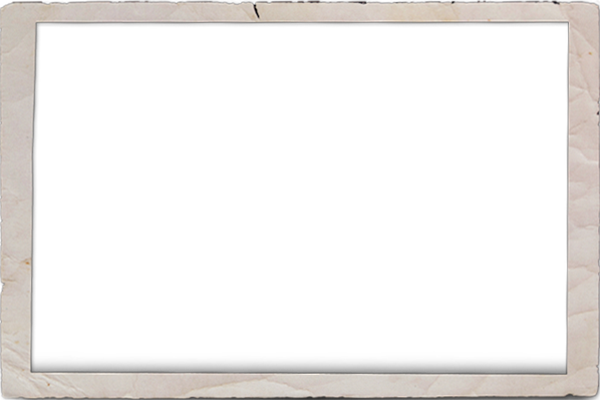 MR.ANGELO'S              SONIC DREAMS STUDIO!
COMPOSING, SESSIONS ARTISTS, RECORDING, MIXING, MASTERING, DISTRIBUTION, ARTIST DEVELOPMENT, BOOKING SERVICES, VIDEO SERVICES, PHOTOGRAPHY SERVICES!
NEW SERVICE!!! CUSTOM BACKING TRACKS!
NEED A COMMERCIAL FOR YOU BUSINESS!  WE GOT YOU!  CUSTOM RADIO SPOTS!
POP, METAL, COUNTRY, RAP, HIP HOP, ACOUSTIC, INTERNATIONAL, DANCE, ELECTRONIC, FOLK, INSPIRATIONAL, SPOKEN.. ALL STYLES!
RECORDING, MIXING, AND MASTERING. PRISTINE SONIC QUALITY!
VISIT OUR SOUNDCLOUD PAGE!   
262.352.1162 BROOKFIELD, WI
SONICDREAMSSTUDIO@GMAIL.COM
LIKE US ON FACEBOOK!  FOLLOW US ON TWITTER!
TIP JAR DONATIONS PROCEEDS WILL HELP FUND PROJECTS OF POOR GIFTED MUSICIANS!
Our Store!
Studio Time - Recording, Mixing or Mastering
Buy Studio Time for a Talented Artist. $50 per hour.
Tracks
Po Majk - Mr.Angelo featuring Po

$ 0.99

I'm da one - Mr.Angelo featuring Po

$ 0.99

Freedom Banners - Mr.Angelo feature Po

$ 0.99

REWIND - Stetsin & Lace

$ 0.99

AFRICAN DREAM - Mr.Angelo & Pauna

$ 0.99

DIFFERENT DRAMA - Mr.Angelo & Pauna

$ 0.99

RAH TRIBE - Mr.Angelo & Pauna

$ 0.99

HEALIN' - Mr.Angelo & Pauna featuring Julz

$ 0.99

THE WAY YOU TREATED ME AWOKE ME - Mr.Angelo - Pauna

$ 0.99

TREADING LIGHTLY - Mr.Angelo - Pauna

$ 0.99

HANDS UP! - Mr.Angelo - Pauna

$ 0.99

HERE, NOW & FOREVER - Stetsin & Lace

$ 0.99

HELL YEAH! - Stetsin & Lace

$ 0.99